Louisville Central Community Centers, Inc. (LCCC) has been a leading agent of family development and economic transformation, operating from within one of Louisville's most economically distressed neighborhood, since 1948. In 1975, LCCC established the Mini-Versity Child Development Center to provide quality early childhood education, after-school programming and educational support services for economically fragile families. The Mini-Versity Center has a three-generation history of as a state-licensed regulated child care provider for low-income families.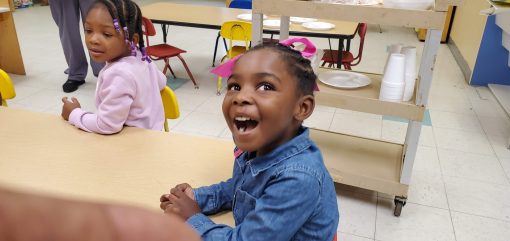 Our goal for the Mini-Versity is to assure families of infants and pre-schoolers have access to quality early education services and that children begin school with necessary social, emotional, and intellectual capacities.
Currently, we are seeking creative and energetic Early Child Development Specialists with credentials and experience in planning, developing and implementing quality early childhood education programs for children, ages infancy to 12 years, in a Kentucky state-licensed educational environment. Experienced individuals who are certified child development associates and/or have skills in teaching young children and training para-professionals is desired.
The ability to support parents as first teachers is a must.  A commitment to a high quality child development program with sound customer-oriented people skills, verbal and written communications and analytical problem-solving skills are desired.
National accreditation is a corporate goal. Associate degree or Child Development Associate (CDA) certificate with proven early childhood education experience is preferred. Semi-retired pre-school and K-12 educators are welcomed to apply.
Personal transportation to and from work is expected.  Individuals must be physically able to perform all child development tasks daily. Full-time and part-time positions available.
Position offers a competitive hourly wage with health insurance and retirement plan.
Interested individuals are invited to submit a letter of interest and resume to: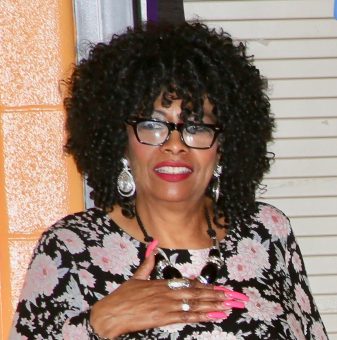 Pamela Johnson, Director of Early Child Development
Louisville Central Community Centers, Inc.
1300 West Muhammad Ali Blvd.
Louisville, KY 40203