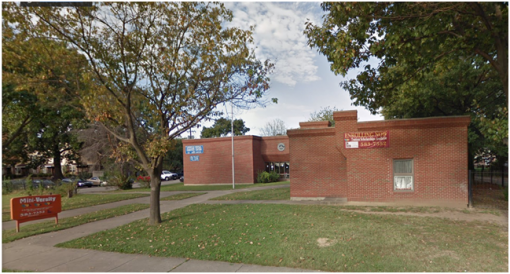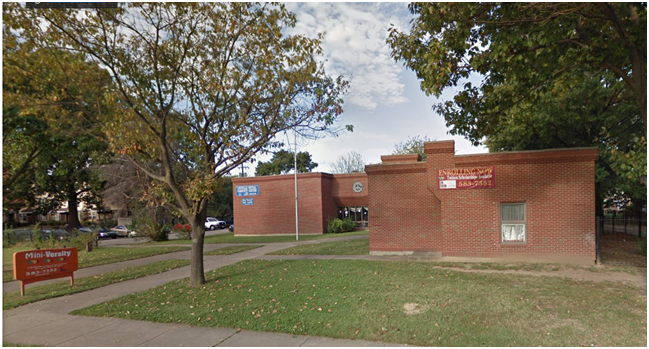 Early Childhood Education Teachers Needed!
LCCC is seeking energetic willing-to-learn early childhood education teachers with experience working with infants, toddlers, pre-schoolers and/or school-age children in a child development setting and in a classroom of 6 to 20 children.
Individuals who have a strong work ethic, are patient with children and who have skills in fine arts, language development, physical education, and storytelling are highly preferred.
The ability to follow directions and consistently meet work schedule is a must. Familiarity with state-licensing regulations is a plus. A commitment to high quality child development program with sound teamwork and customer-oriented people skills are desired.
Assisting with implementing a curriculum for small groups of children as is critical part of the work.
Minimum high school diploma and one (1) year of studying child development or working in an early child educational environment is desired. Child Development Associate (CDA) certificate is preferred. Individual must be physically and mentally able to perform all daily child development tasks including playing on the floor with children as well as occasionally lifting children as heavy as twenty-five pounds daily.
Competitive wages with fringe benefits is available.
LCCC is a private non-profit multi-service voluntary organization committed to helping develop strong children, strong families and strong neighborhoods.
Please submit a letter of interest and resume to:
Patricia Williams, Manager of Adult and Special Population Services
Louisville Central Community Centers, Inc.
1300 W. Muhammad Ali. Blvd.
Louisville, KY 40203
502 583-8821
Email: pwilliams2@lcccnews.org