Louisville Central Community Center
is a non-profit community-based organization that offers a variety of programs and services in support of children and families. Early childhood education, youth development, arts education and other after school programs, employment services and job training for adults, money management and home ownership are just some of the services provided.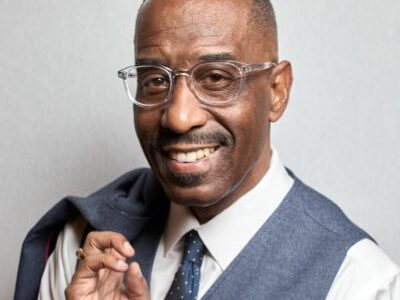 Introduction: In the latest episode of "Russell On The Move," hosts Kevin Fields and Herbert Johnson engage in a ...
Read more

→
This is how the Louisville Central Community Center serves our community.