Louisville Central Community Center
is a non-profit community-based organization that offers a variety of programs and services in support of children and families. Early childhood education, youth development, arts education and other after school programs, employment services and job training for adults, money management and home ownership are just some of the services provided.
The Louisville Rapid Upskilling Initiative!
SKILL UP. CHANGE UP. BADGE UP.
Louisville Central Community Center in partnership with the University of Louisville Center for Digital Transformation, Louisville Metro and The Advancing Cities Initiative is providing FREE Technology Training Programs in:
Basic Computer Literacy
Data Analytics
Artificial Intelligence (Build A Bot)
Cybersecurity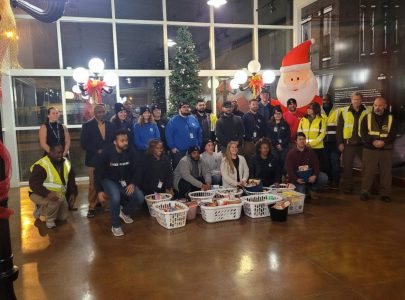 Louisville Central Community Centers, Inc. and UPS ...
Read more

→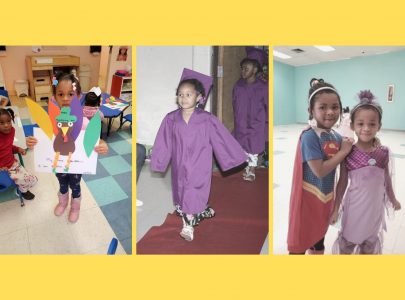 Quality early childhood education is essential to ...
Read more

→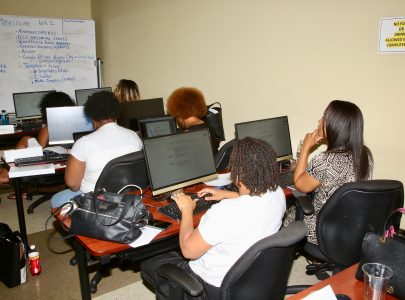 Louisville Central Community Centers Adult Service leader ...
Read more

→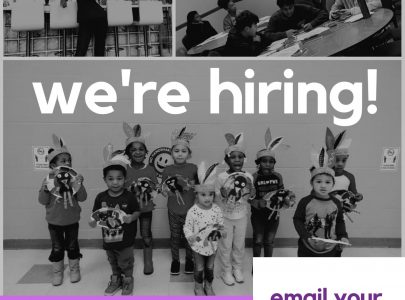 Early Childhood Teachers The Mini-Versity Child Development ...
Read more

→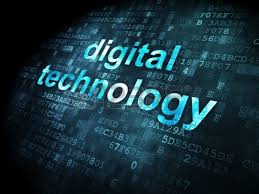 Louisville Metro has partnered with West Louisville-based ...
Read more

→
This is how the Louisville Central Community Center serves our community.