Become a Digital Technology Professional in as little as 10 Weeks
Gain knowledge and real world experience!
Skill Up! Change Up! Badge Up!
Louisville Rapid Upskilling Initiative
Louisville Central Community Centers (L3C), in partnership with the University of Louisville Center for Digital Transformation, Louisville Metro and The Advancing Cities Initiative, delivers FREE high demand technology trainings to advance equity and increase local workforce skills by empowering the underrepresented and enabling greater access to cutting-edge technology knowledge and skills throughout our community. Course completion will result in nationally recognized technology industry credentials. Course entails up to 10 weeks of part-time training instruction presented virtually and within our technology learning center and business incubator. Interested in getting started? Explore some of the training opportunities at Louisville Central Community Centers, Inc.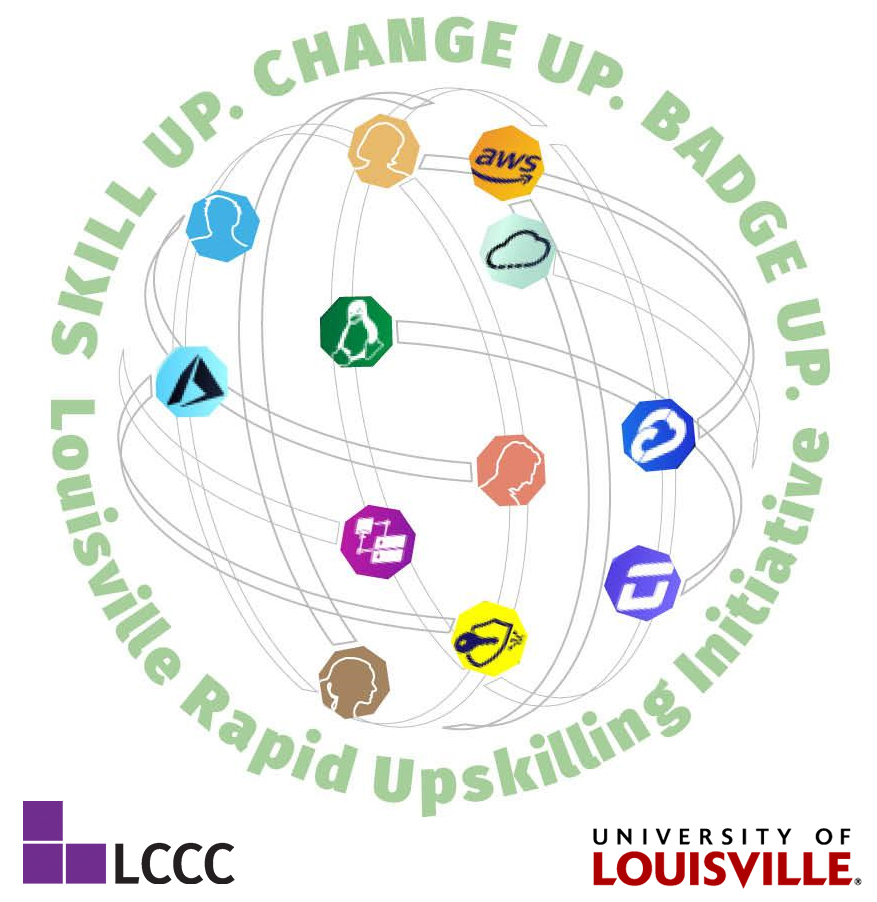 Basic computer/technology skills
Must be 18 years or older
High School Diploma, GED or equivalent
Grit to keep on learning
Structured thinking approach
Passion for solving problems
Willingness to learn statistical concepts
Please return to see our new dates and registrations!
Courses are *free* and eligible participants will receive a stipend.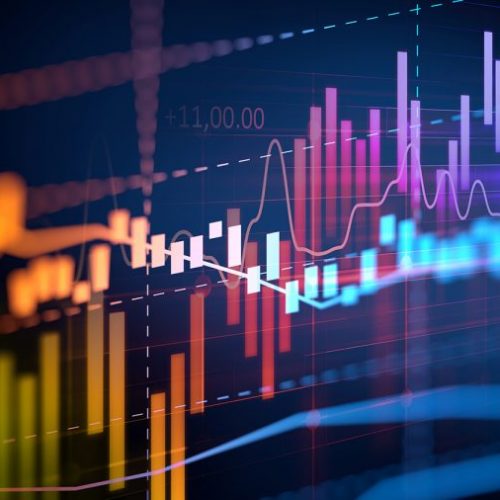 Computer Literacy & Data Analytics
​TBA
Topics to be included are computer software, getting started with Windows 10 Interface, security for your computer, identifying and organizing files and communication between computers and the internet.
This course will take a dive into analytics. Data is a powerful tool and familiarizing yourself with data analytics can take your business or career to the next level. Given the abundance of data available at our fingertips today, the opportunity to leverage insight from that data has never been greater. Now is the time to gain knowledge and understanding of analytics to learn how to organize, interpret, structure and present data into useful information that provides context. The "Analytics" track delivers Data Analyst Associate with Power BI and Google Analytics certificate/badge earning opportunities.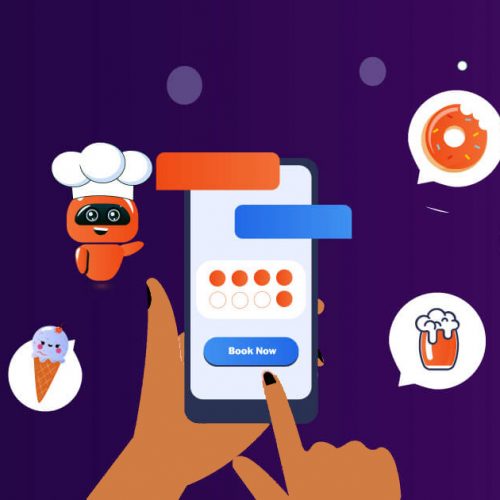 Artificial Intelligence (Build A Bot)
​TBA
As artificial intelligence and automation continue to reshape our economy, this course will provide an overview of introductory design on how to build a website through wix and incorporate a low code, no code chatbot for personal, business or professional endeavors.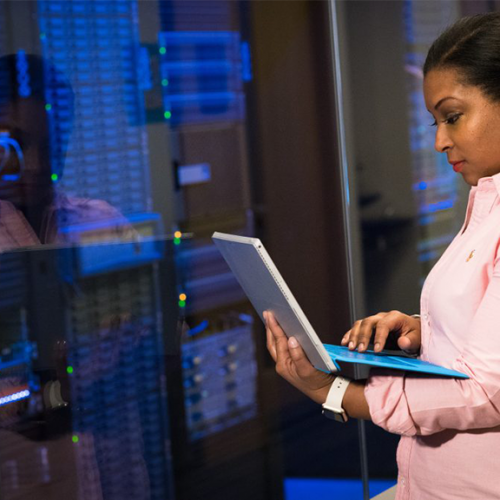 Cybersecurity professionals are in demand and will continue to be in the future. This course provides an overview and introduction of concepts and understanding of the field of computer security and how it relates to other areas of information technology. Topics include security threats, hardening systems, securing networks, cryptography and organizational security policies. This course aims to equip students with the knowledge and skills required to plan and execute security measures to shield an organization's computer systems, networks, and networked devices from infiltration and cyberattacks.
What are the Training Benefits?
SKILL UP. CHANGE UP. BADGE UP.
Training offered at no cost for individuals

to ease the potential financial burden while completing the training programs.

To assist with the cost of technology and hardware,

eligible participants will receive a stipend

and support in overcoming barriers to completion.

You can gain knowledge and real world experience using popular tools and technologies.

Benefit from a wide range of career services to position you for success as you work to advance in your current career or seek a new opportunity.