Kids Art Academy
Academic Program Year (September to June)
Youth are engaged in both visual and performing arts activities including but not limited to music, dance, drama, and theater.
Summer Performing Arts Camp (June to August)
Youth are engaged in an 8-week intense training which focuses on costume design, dance, drama, family engagement, music, and production. Every summer provides the opportunity for both community and family engagement and includes a Broadway-quality theatrical performance at the end of the 8-week session.
Academic Coaching Enrichment (ACE) Initiative
Out-of-school time service designed to help students, grades 1 thru 12 to improve their study skills, academic performance, and self-confidence.
Chrome Camp: Full day program to provide NTI support for students, grades 1 to 5.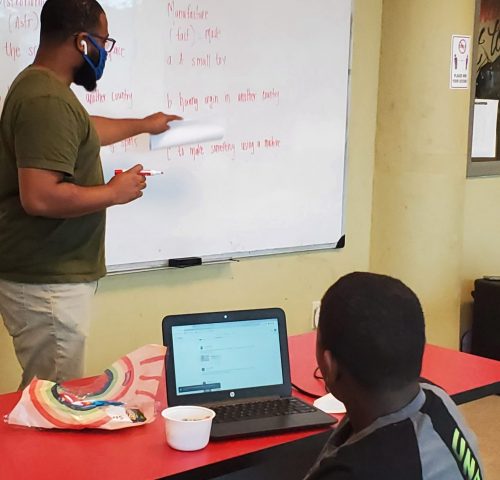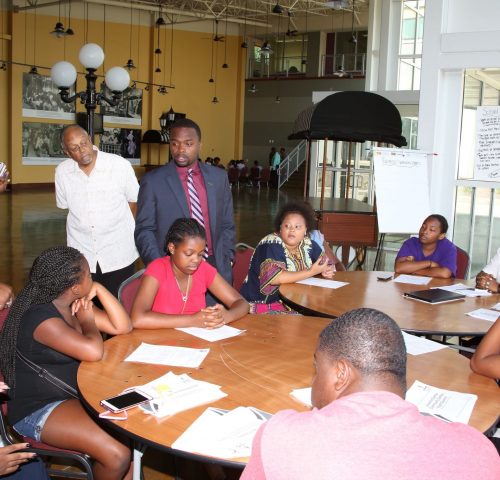 Teen Leadership Council
Improve academic performance to reduce at-risk behaviors, develop leadership skills, and prepare teens for post-secondary education and/or employment.
Annual Youth Summit
Youth led event targeting critical community issues facing youth.