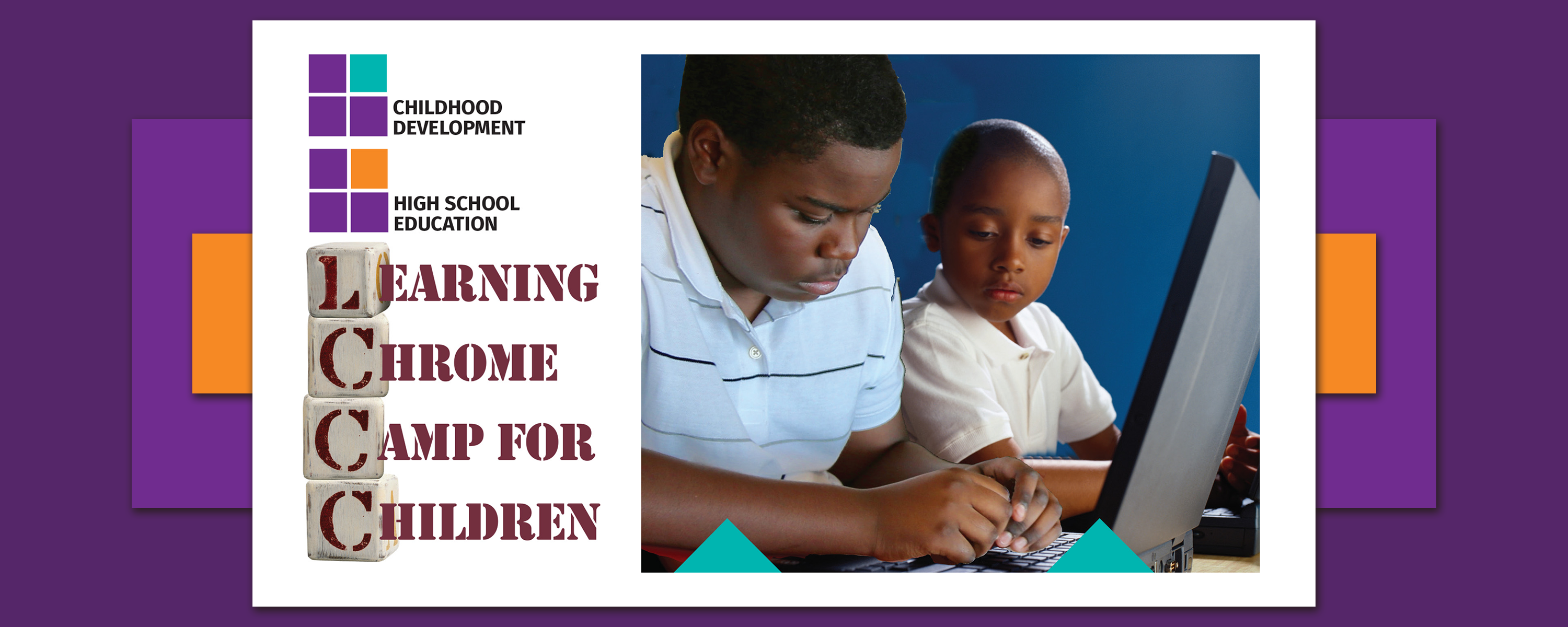 NTI 2.0 support for families and students has arrived!
LCCC and Mini-Versity will host Chrome Camp for students grades K-5 beginning August 31st, 2020. Academic Coaches will be onsite to help your student excel through NTI 2.0.
Breakfast, lunch, and a snack will be served.
Camp Hours: 8:00am - 4:00pm (M-F)
Rates: 1-2 Days a week at $75/child, 3-5 Days a week at $125/child
Registration Fee: $25/child
Inquire about the availability of our tuition assistance for qualifying families.
LCCC's Academic Coaching Enrichment (ACE) Initiative's goals work to:
• Heighten academic expectations
• Motivate all school-aged youth
• Recognize student performance
Payment Procedures:
All fees must be paid on lcccnews.org or by check or money order. Cash payments will not be accepted.
Payments are due on Friday.
*If family plans change and student is unable to attend as scheduled, please notify LCCC: (502) 583-8821 or agray@lcccnews.org (Mini-Versity) or lhood@lcccnews.org (LCCC).

We are 100% Compliant to all CDC Health Safety Requirements!